permanent job openings
for those who wish to make their footprint
We constantly offer career opportunities for talented individuals at Synapcell.
Should you be Lab technician, Engineer, Rocket Neuroscientist, or Astronaut, come shape your own job here with us.
Sky's the limit!
YOUR NEXT career move
may JUST be ONE MORE STEP
YOUR TALENT does MAKE A DIFFERENCE
At SynapCell, we believe in YOU as an individual.
Your hard and soft skills equally matter to us, making SynapCell a great place to work. Over the years, we have been building our team as a whole, where creativity meets action and agility empowers organization. Special attention is given to select the right person for the right role, which ensures a perfect match of every piece of the puzzle.
Enthusiastic and curious, contributing to discover tomorrow's effective therapies for brain disorders in a high-tech environment is a key driver of your motivation.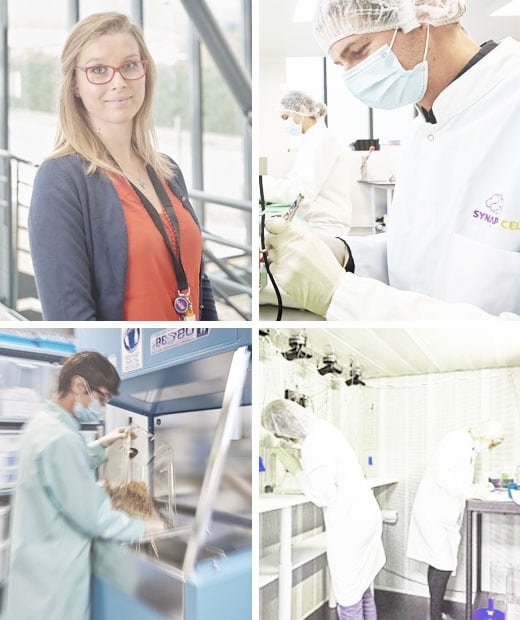 WHAT IF YOUR VIEW LOOKED LIKE THIS ?
We've landed close to Grenoble, at the foot of the french Alps.
Hiking, riding, gliding, skiing or just chilling will be your new off-time hobbies!
Agility, at the core of our philosophy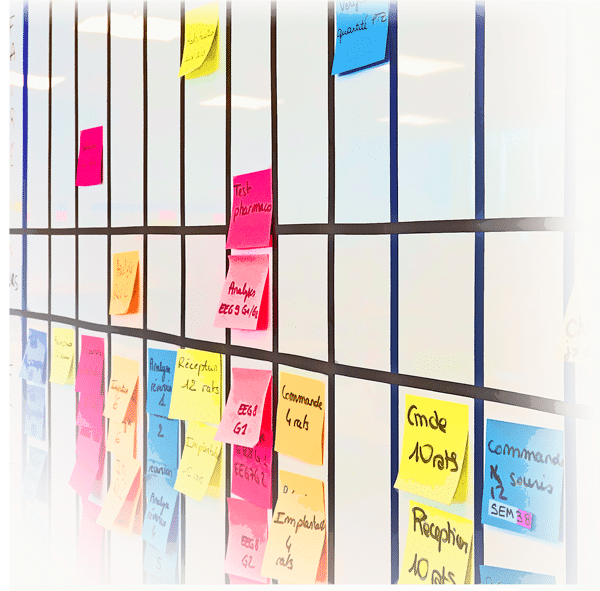 Efficient cross-functional teamwork is the base of solid project management at every step of the process.
All projects are carried out in a collaborative spirit, following the principles of Scrum Methodology, where no one is put aside.
Company meetings are organized every 3 weeks to present all work achieved by all teams within the elapsed period.
We use Scrum to continuously improve, rapidly respond to change, and deliver early.
GREAT IDEAS FOSTER INNOVATION​
Innovation comes from great ideas brought to life. 
How about joining a secure, stimulating environment, where novel ideas are encouraged and have a chance to be tested and implemented?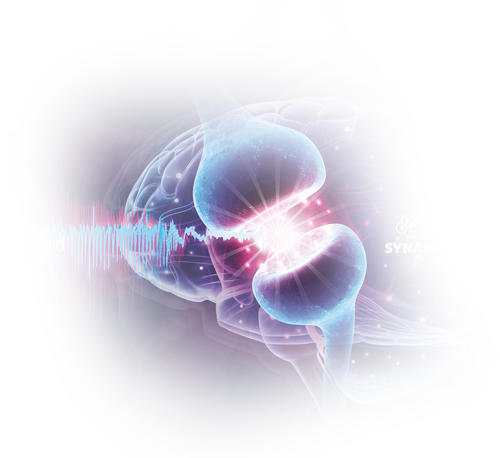 YOUR NEXT career move
may JUST be ONE MORE STEP

SynapCell
Bâtiment SYNERGY
ZAC ISIPARC
38330 Saint Ismier – France
+33 (0) 458 171 583
SYNAPCELL 2022 © – All Rights Reserved