Our in vivo EEG Biomarker approach is what makes us unique.
However, an EEG trace alone doesn't help quantify your compound effect over time. It's indeed just a trace! This is exactly why we developped a rigorous state-of-the-art research platform within the lab. Our predicitive in vivo platform encompasses high-level modeling methods, precise recording techniques, deep-learning-based signal processing and specific know-how designed to guarantee outstanding and trustful outcomes to your outsourced work.
All this constitutes Cue®, SynapCell's solution for assessing your compounds efficacy with no bias.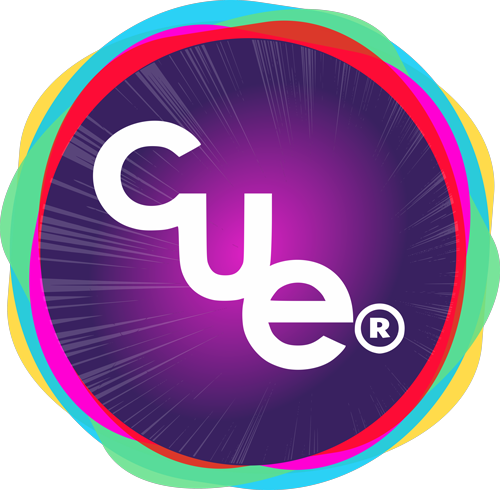 Your asset for better-informed decisions.
The name Cue® originates from the letter "Q", standing for Quantitative. It's also a wordplay originating from Music, domain that is actually closer to EEG than we might think first. SynapCell's core technology is indeed capable of cueing specific electric waves (biomarkers) from neuronal networks as musicians do to extract the best samples from a song.
Cue® is our translational in vivo pharmacology platform. It was specifically designed to predict the in-human efficacy of your drug candidates at the preclinical step. EEG-based and inspired from the clinical practice, Cue® is the smart combination of the specific skillsets of SynapCell's team in Neuroscience and associated techniques, clinically-relevant models, and intelligent signal processing.
Use the power of Cue®, our predictive in vivo platform, to your outsourced research projects.
There is no one-size-fits-all service.
OUR PHARMACODYNAMIC ASSAYS JUST LOOK LIKE YOU. WITH NO COMPROMISE.
Pharmacodynamic Profiling
Get further insight into pharmacological action and PK of your compound.
Characterize drug effect over time, longitudinally and demonstrate the (ir)reversibility, duration of effect or physiological turn-over of the target.
Discover EEG biomarkers from translational models.
Our in vivo EEG platform (Cue®) offers EEG, qEEG, ERP, ASSR phenotyping to identify EEG signatures of the disease or pharmacological pathway you are working on.
EEG Biomarkers offer high translation power, are robust and objective.
Let's find together the new EEG Biomarker in the model of your choice and mark your footprint in the history of Science?
Select compounds with best therapeutic potential on brain disorders using the power of translational Biomarkers 
Our EEG screening is affordable, fast (4 weeks) and customizable.
Results clear the way for deeper characterization of the potential of drugs selected.
How does your drug compare?
​Assess the best possible combination of different drugs (adjunctive therapies), demonstrate a superior effect and evaluate how your drug stands compared to reference drugs currently on the market.
Which dose of your compound is the most effective, and when is the peak effect? 
Dose-response protocols can be carried out for you longitudinally, in vivo, in a dynamic fashion.
Chronic or acute paradigms possible as well as reversion challenges. 
Lead Validation and Selection
Select then Validate your most effective drug compounds after a screening protocol.
Candidates with best potential in lowering pathological EEG signatures (biomarkers) will be selected to go through dose-response protocols, then optimal dose identified.
Integration and processing of sensory information is altered in several neurological and psychiatric disorders.
Auditory evoked potentials (AERP) and auditory steady state response (ASSR) can be used to assess the effect of drugs on cognitive function in vivo.
Let's talk about your next project

SynapCell
Bâtiment SYNERGY
ZAC ISIPARC
38330 Saint Ismier – France
+33 (0) 458 171 583
SYNAPCELL 2022 © – All Rights Reserved