thinking outside the box is our dna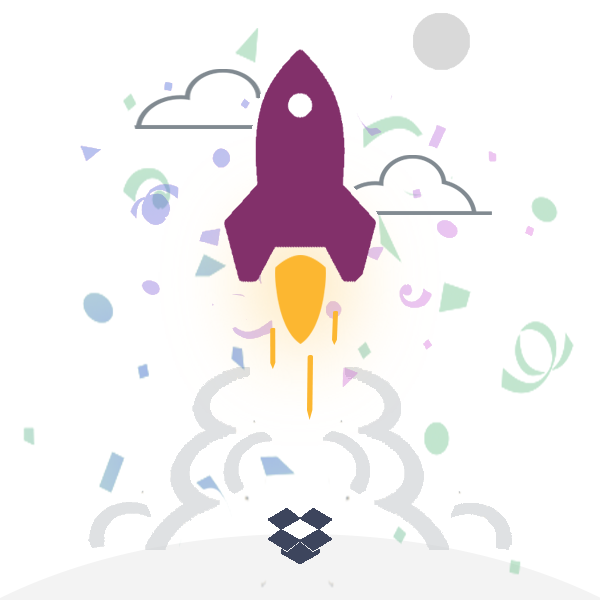 Because every project is unique, we believe there is no off-the-shelf study design. We sit (or e-sit) together to discuss the experimental design, fine-tune all parameters and build the study design that match your idea and constraints. We partner and collaborate with you before, during and after the project, which is the base for a successful and long-term partnership.
Proposing endless service listings is just not the way we work. We consider our customers as partners and collaborators. Once your study design is ready, we take the time to present it to you during a web conference or a face to face meeting. At this occasion, every step of your study is described as well as key deliverables, timeline and budget.
WE DON'T (just) DELIVER DATA
Data generation is just a step in projects carried out with you. In a few weeks, first results are always being analyzed, challenged then presented to you in a few well-designed slides that are ready to share with your colleagues. This presentation will give you first insights on your compound performance within the brain and enable you to decide whether you wish to assess another dose of your compound or request blood sampling for PK analysis. Numerical Data belong to you: we send them to you once the study is completed, along with the full, detailed, study report. Therefore you keep full control on your study, and our lab can be considered as an extension of yours.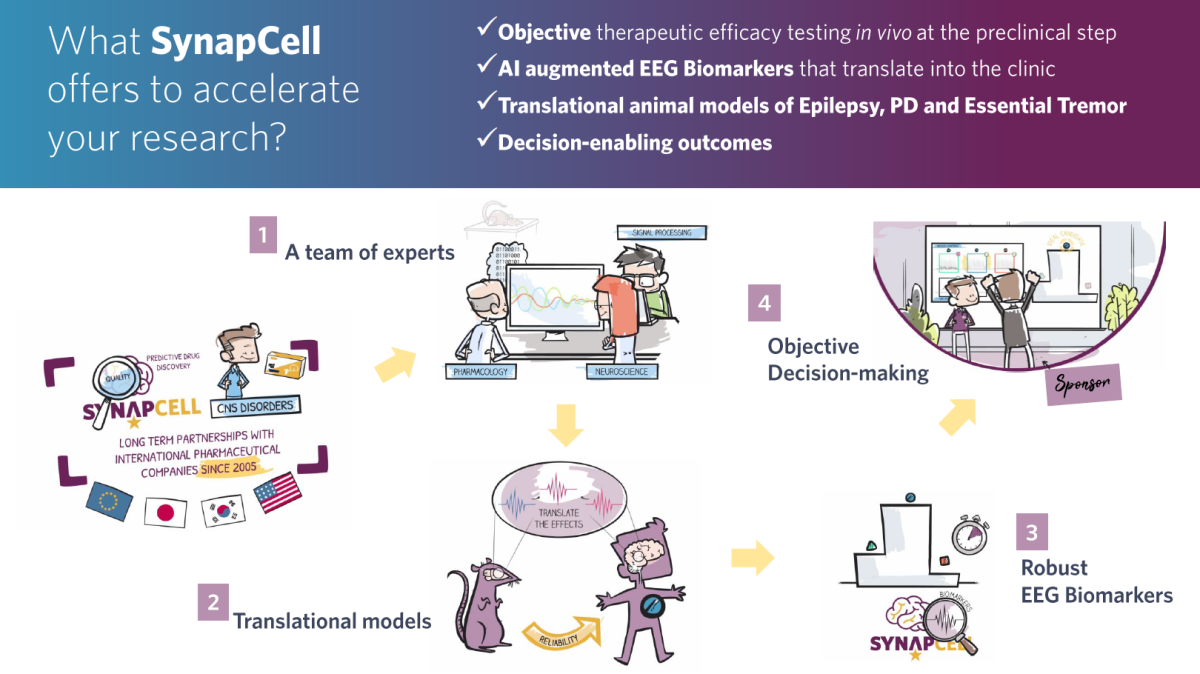 Let's talk about your next project

SynapCell
Bâtiment SYNERGY
ZAC ISIPARC
38330 Saint Ismier – France
+33 (0) 458 171 583
SYNAPCELL 2022 © – All Rights Reserved