translational biomarkers OF parkinson'S DISEASE
We developed a full spectrum of translational EEG services to address Parkinson's Disease using validated biomarkers of the disease at different stages. Learn more about BetaPark, the most translational EEG biomarker of PD, that is progressively expressed in both PD patients and animal models, and GammaPark, related to L-DOPA induced Dyskinesia.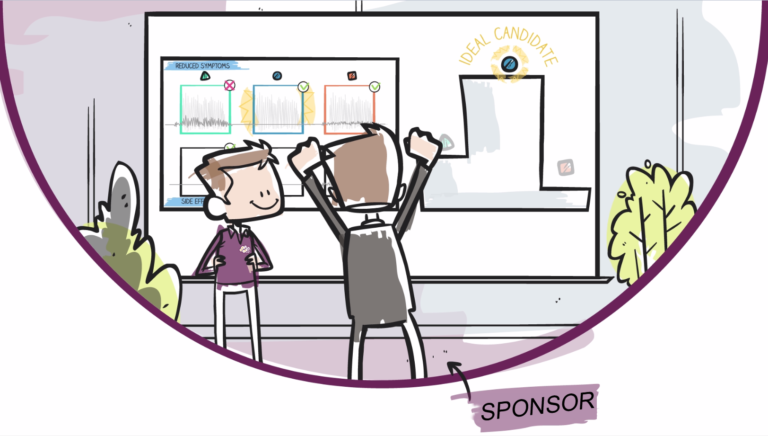 From Prodromal to symptomatic phase, get an A to Z evaluation of your compound on Parkinson's Disease.

SynapCell
Bâtiment SYNERGY
ZAC ISIPARC
38330 Saint Ismier – France
+33 (0) 458 171 583
SYNAPCELL 2022 © – All Rights Reserved