Synapcell's speech at epilepsy therapies & diagnostics development XVII
As world leader of EEG in preclinical epilepsy, SynapCell is proud to participate once again to ETDD, this year with a talk presenting our platform Cue® and the possibilities of applications for therapies in epilepsy. 
Epilepsy Therapies & Diagnostics Developments (ETDD) is a conference with the ambitious goal to re-evaluate strategies to ensure continued advancement in the development of new innovations in therapy and diagnostic for epilepsy. This meeting is the perfect opportunity to gather experts in the field to review what has been learned and what still needs to be done. 
🌴🏨 VENUE INFORMATION 🏨🌴
May 31st – June 2nd, 2023
JW Marriott Miami Turnberry Resort
19999 West Country Club Drive, Aventura Florida, 33180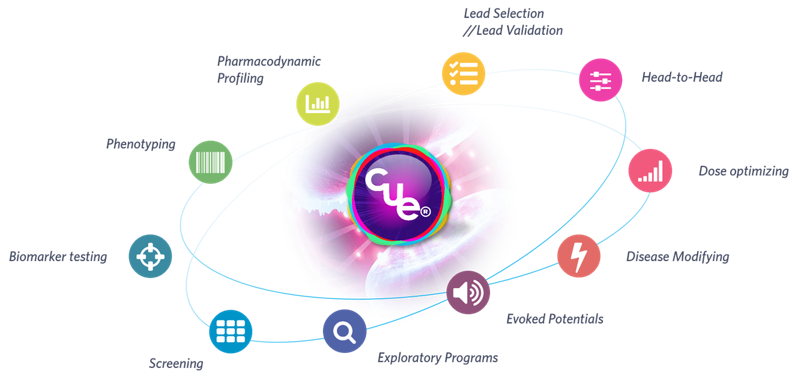 Our talk at epilepsy therapies & diagnostics development XVII
TITLE : CUE® PLATFORM BY SYNAPCELL, AN EEG-BASED PRECLINICAL PLATFORM DEDICATED TO ASMS FROM SMALL MOLECULES TO GENE THERAPIES
Our platform Cue® gives us a wide range of possibilities in studies for epilepsy therapies (and more), which allows us to be extremely flexible when it comes to designing studies for our Sponsors. This presentation is centered around our platform and how we can use it for preclinical efficacy assays of compounds, from small molecules to gene therapies. We will present our two major models of epilepsy : the MTLE mouse and the GAERS rat, and we will also present data on the Amygdala-Kindling rat, Harmaline rat and our recent phenotyping of a model of rare disease in Epilepsy.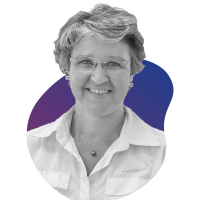 Corinne Roucard, PhD
CEO
SynapCell
"I co-founded SynapCell in 2005 and became its CEO since then with the same enthusiasm as the very first day with the company. With over 15 years' experience in epilepsy, SynapCell has been supporting drug discovery programs for its Pharmaceutical, academia and biotech customers in the long run, leading to the selection of several drug candidates for the clinical phases.
We are recognized as leaders in preclinical epilepsy by our pairs with returning customers that appreciate our flexibility and ability to push the boundaries of neuroscience to write the next pages of ASM drug discovery roadmap. Our integration into the ambitious NINDS ETSP program with the university of Utah, incorporating our well-mastered MTLE mouse model of Temporal Lobe Epilepsy (TLE) is a proof that our hard work in delivering high quality results and running the extra mile with relentless efforts has paid off. 
 It is our duty to assist the discovery of new treatments for patients, and I always keep in mind the need to develop innovative drug discovery solutions that are as translational as possible and inspired by a bedside to bench strategy."
Can't make it this time? So let's have a call!