PARKINSON'S DISEASE
LATE-ONSET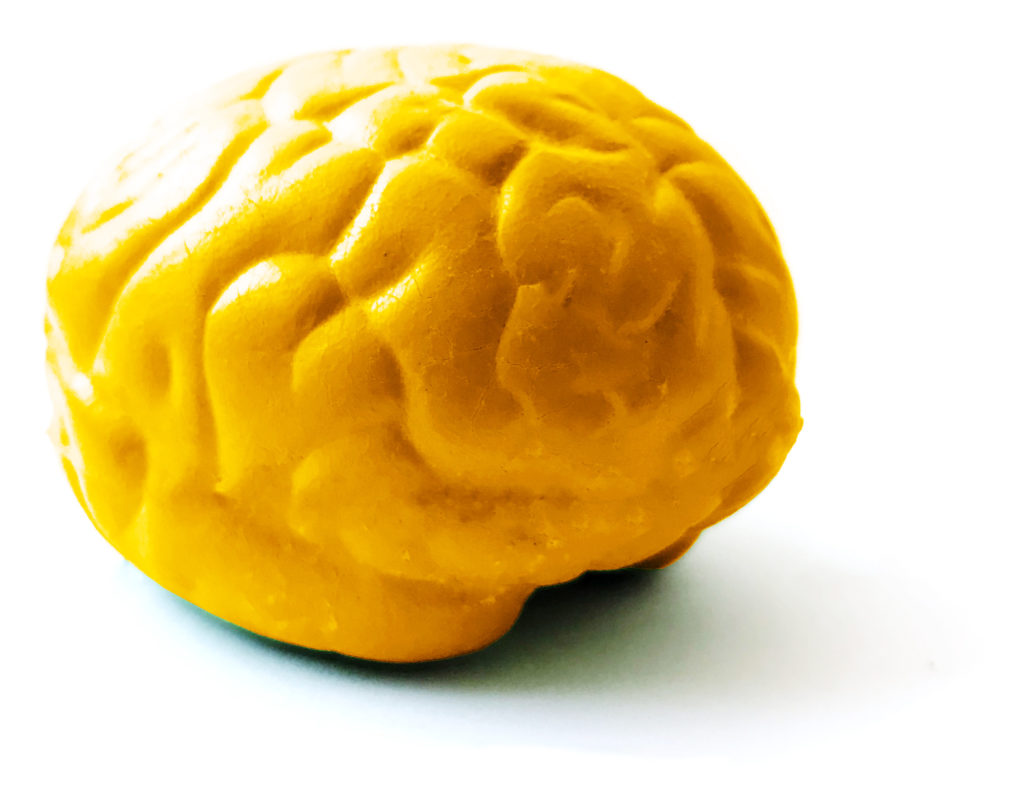 PARKINSON'S disease.
AT THE BRAIN LEVEL.
Inside the brain, neurons in the pars compacta of the substantia nigra normally transmit dopamine to the striatum.
In Parkinson's disease (PD), the degeneration of dopaminergic neurons leads to dysfunction of this neuronal circuit, especially in the motor cortical areas.
As a result, PD patients have their life severely impacted by motor disabilities or abnormalities.
needs
predictive translational objective functional
biomarkers
BETA WAVES
TRANSLATIONAL EEG biomarker
Using EEG recording, a closer look at the brain's neural activity reveals excessive synchronization in the Beta frequency range of PD patients' motor cortex.
These low frequencies (Beta waves) are transiently reduced by dopamine agonists such as L-DOPA. Likewise, the 6-OHDA rat model of Parkinson's disease shows a stable and pharmacosensitive Beta signature in vivo, which makes it clinically-relevant for preclinical anti-PD compound testing.
Augment the predictability of your compound performance on PD syndrome with the 6-OHDA model and BetaPark!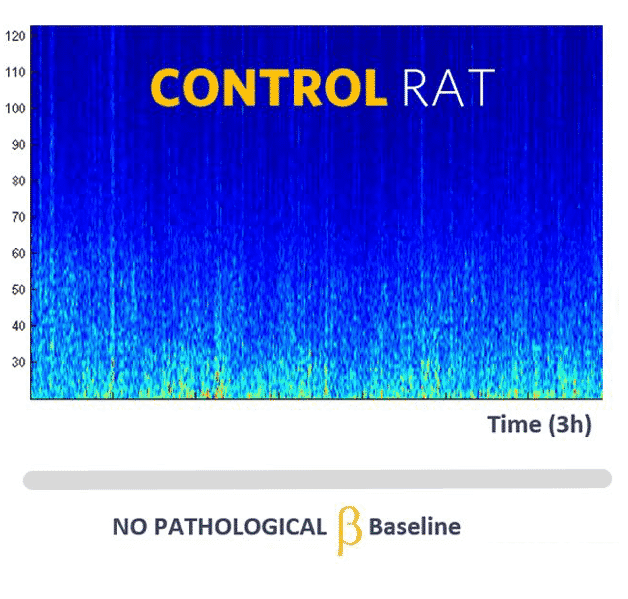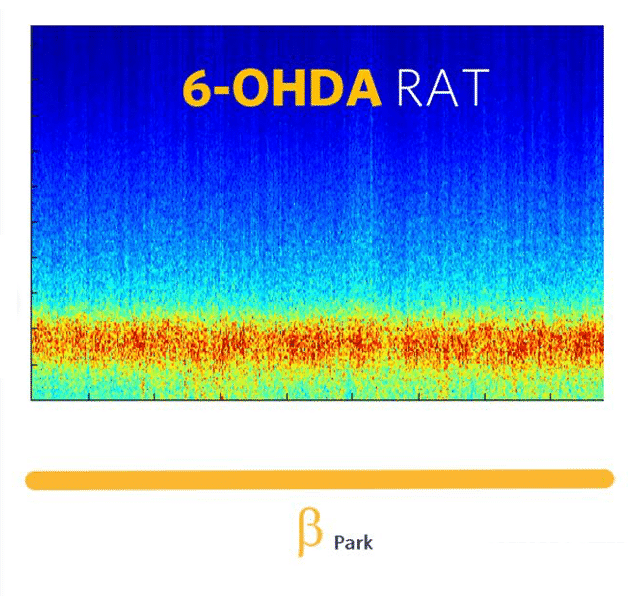 BETApark is objective & stable over time
A stable and specific Beta oscillation (BetaPark) is found in the motor cortex of the unilateral 6-OHDA rat model of PD, as found in PD patients.
This translational biomarker is:
Pharmacosensitive
Incredibly stable over time
Objective, measured inside the motor cortex
Exclusively revealed by Cue® and EEG
Challenge BetaPark with your own compound in vivo and see how it compares to standards of care.
PHARMACOSENSITIVE biomarker of parkinson's disease
Modulated by a pharmacology of reference (Dopamine agonists), BetaPark is a pharmacosensitive biomarker,  BetaPark is expressed in the 6-OHDA rat model and is stable over time. We quantify the pharmacodynamic effects of your compound in vivo, on BetaPark and objectively evaluate how it compares to reference drugs in acute or chronic paradigms.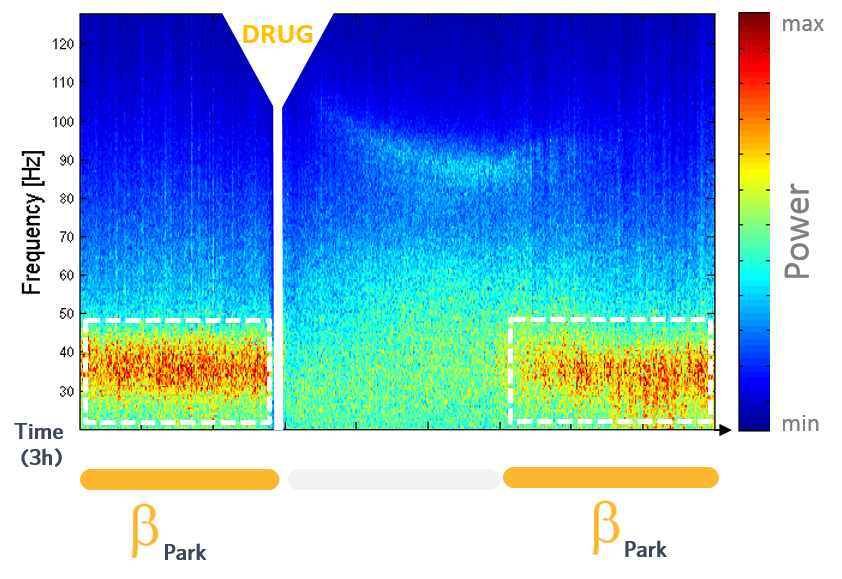 DOPAMINERGIC DRUGS transiently stop betapark

Let's talk about your next project

SynapCell
Bâtiment SYNERGY
ZAC ISIPARC
38330 Saint Ismier – France
+33 (0) 458 171 583
SYNAPCELL 2022 © – All Rights Reserved