FOR SFN 2023, we're thinking big !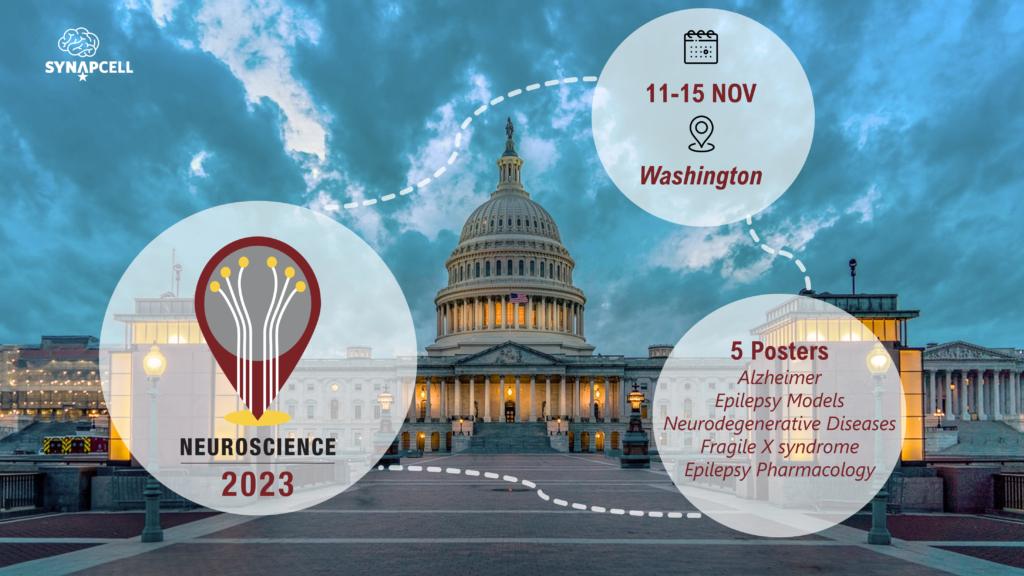 ✈ Society for neuroscience
The Society for Neuroscience, founded in 1969, is to this day the world's largest neuroscience congress. SfN is a meeting which brings together scientists from all over the world. It's the perfect opportunity to present your research, share your ideas, attend events and sessions, and network ! 🤝🏻
Meet there the SynapCell team, who will present five posters and welcome you at our Booth #2331 !
This year we're thinking big, from more posters to a bigger booth, we're planning to show you our new advances in preclinical EEG in several diseases such as Tauopathy, Autism, or Fragile X Disease.
Walter E. Washington Convention Center | 11 - 15 November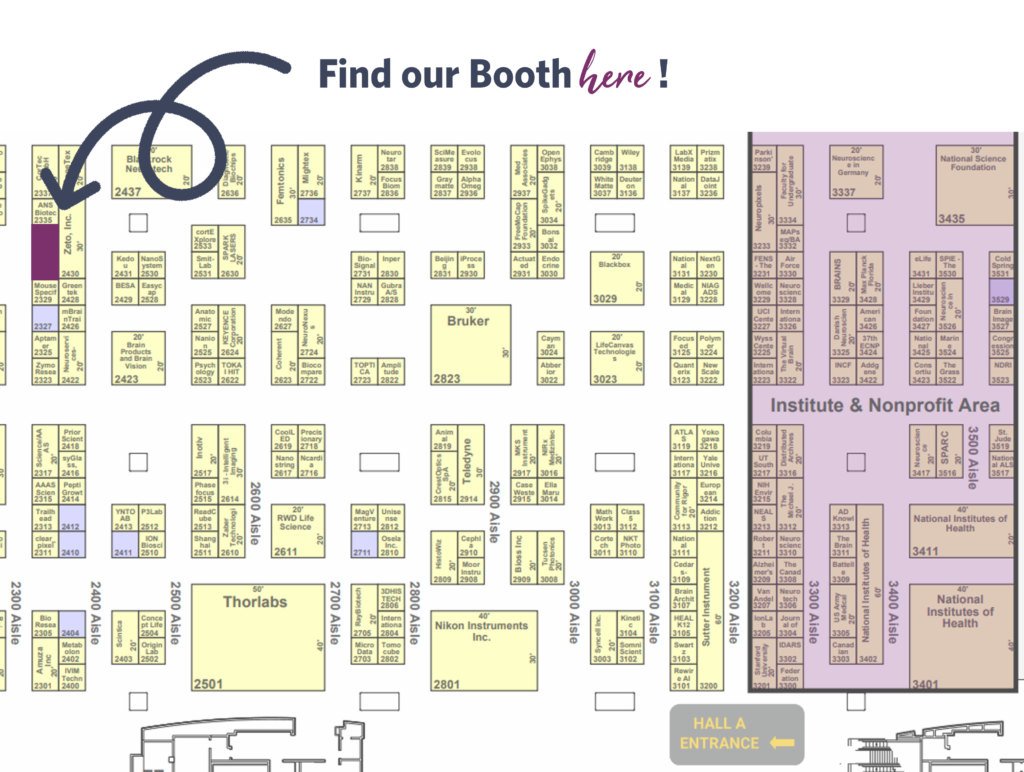 👉 Characterization of a transgenic mouse model of tauopathy using quantitative EEG: Do tau-induced deficits lead to disrupted EEG spectra in brain structures ?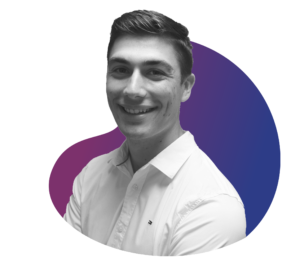 PSTR015.09 / H8 - Alzheimer's Disease: Mechanisms and Cognition
Hugo Monchal, Scientific Sales Manager
Sat, Nov 11, 2023 | All afternoon | Halls A-C 
👉 Eeg phenotyping as a loop translation tool to address the pathophysiology of gaba-a-signaling-associated brain disorders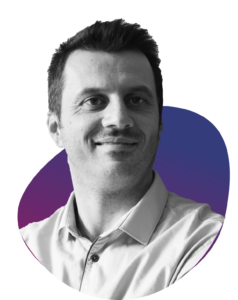 PSTR009.07 / D6 - Animal Models of Epilepsy: Mechanisms
Venceslas Duveau, Head of Scientific Sales
Sat, Nov 11, 2023 | All afternoon | Halls A-C
👉 The relevance of distinguishing vigilance-sleep states for EEG phenotyping of rodent models and pharmaco-EEG profiling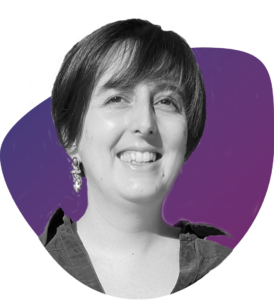 PSTR180.10 / VV60 - Biomarkers for Neurodegenerative Diseases
Chloé Habermacher, Deputy Head of R&D
Sun, Nov 12, 2023 | All afternoon | Halls A-C 
👉 Differential profile of anti-seizure medications in the rat amygdala-kindling model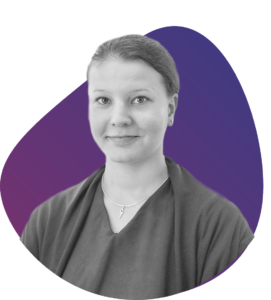 PSTR188.13 / C51 - Animal Models of Epilepsy: Genetics and Pharmacology
Eloise Gronlier, Research engineer
Mon, Nov 13, 2023 | All morning | Halls A-C 
👉 Alterations in spontaneous and auditory evoked electrophysiological activities in a rat model of Fragile X syndrome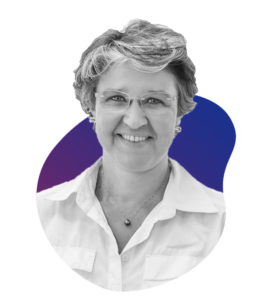 PSTR520.04 / C21 - Fragile X Syndrome
Corinne Roucard, CEO
Wed, Nov 15, 2023 | All afternoon | Halls A-C 
HAVE A COFFEE BREAK WITH US AT OUR BOOTH #2331 ☕
SfN's Neuroscience 2023 can be exhausting ! This year, you will be able to enjoy our brand new cozy lounge in our booth #2331. Just to take a break, have a coffee or have a chat about science, you're more than welcome to visit us ! 
Our sales team is also available to present our brand new capabilities to you and the power of our Cue® platform.