SynapCell sponsors the ASENT 2021 Annual Meeting
The Annual American Society for Experimental NeuroTherapeutics (ASENT) goes live Feb 22-25 this year. We are proud to showcase our latrest advances in EEG Phenotyping and Parkinson's Research during this not-to-be-missed neuroscientific (virtual) gathering.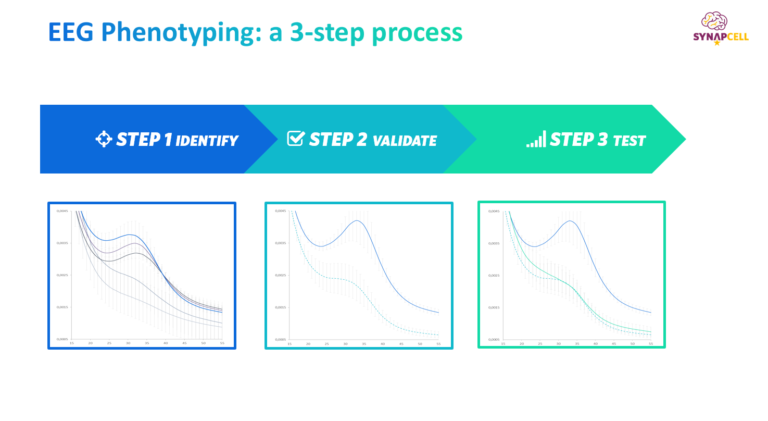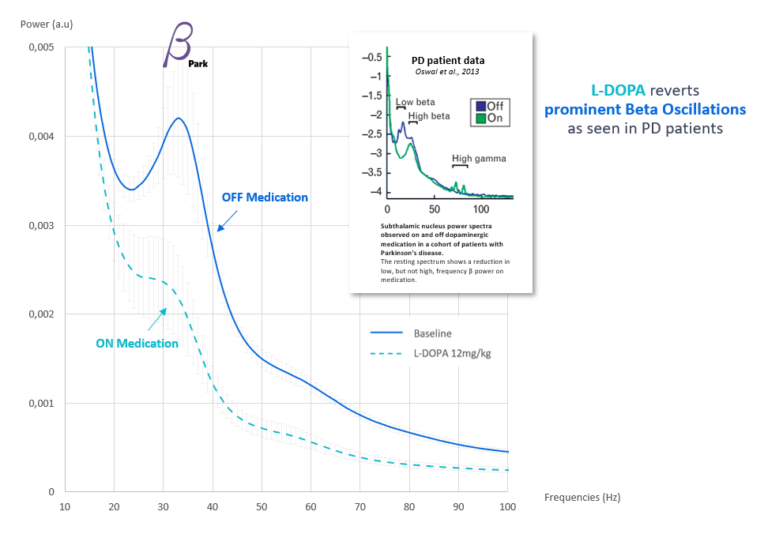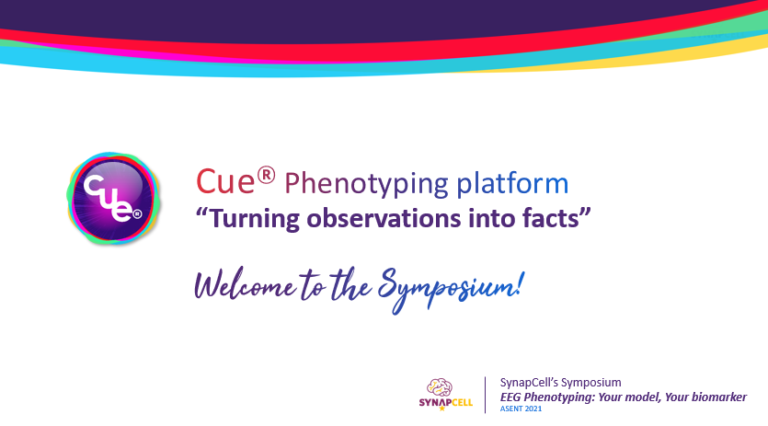 SynapCell is hosting a Symposium during the ASENT meeting!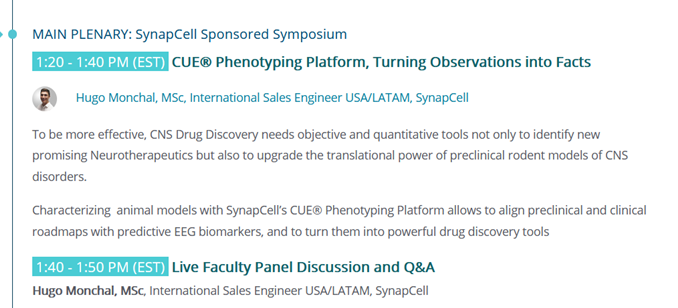 SynapCell is going to host a 25 min-long keynote at the conference.
At a glance:
– Strategies to tackle some of the biggest challenges in CNS drug discovery
– Learn how EEG Phenotyping can secure your bench to bedside
– Concrete Case study: EEG Phenotyoping of an alpha-synculclein rat model of Parkinson's disease progression
Don't miss out!
Securing bench to bedside translation with predictive EEG biomarkers of Parkinson's Disease.
Parkinson's disease (PD) is a slowly progressive and disabling neurodegenerative disorder affecting an estimated 7 to 10 million people worldwide.
Despite recent advances in drug development, dopaminergic drugs such as L-DOPA remain today's standard-of-care, despite the side-effects it is inducing in the long-term. 
To gain in effectiveness, translational research needs clinically relevant animal models of PD that show similar pathophysiological and functional traits than the ones identified in human patients.
EEG Phenotyping as a tool to develop preclinical rodent models of brain disorders for identification and validation of new Neurotherapeutics
Finding the most relevant pathological model as well as translational read-outs very early on, count among the biggest hurdles to overcome in CNS drug development.
Neuronal network oscillations are highly conserved across mammals, which makes EEG a translational brain monitoring technique that bridges the gap between preclinical research and clinical outcomes.
When "augmented" by EEG Biomarkers, rodent models of brain disorders can improve the predictivity of preclinical research, accelerating therefore the discovery of new innovative treatments for patients.