synapcell exhibitor at society for neuroscience
Society for Neuroscience is back in person, and we are thrilled to meet you there ! Each year SfN strives for scientists from around the world to congregate to discover new ideas, share their research, and experience the best the field has to offer. 
We are pleased to present two posters and welcome you at our Booth #519 ! 
✈🇺🇸VENUE DETAILS:
San Diego Convention Center
12 - 16 Nov. 2022

Poster 1 : The amygdala-kindling model: Towards the development of a high performance screening platform to accelerate the identification of novel anti-seizure medications.
Nov. 16th 2022 1:00 PM

Poster 2 : Development of vigilance-sleep platform to reveal drugs' EEG specific pattern and phenotype relevant rodent models.
Nov. 14th 2022 11:00 AM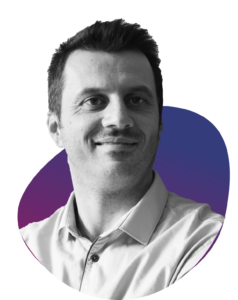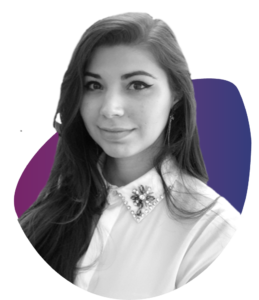 Venceslas holds a PhD in Neuroscience and Neuropharmacology from the University of Bordeaux, France. He then undertook his post-doc at the Institute of pharmacology and toxicology at the University of Zurich. Venceslas has been working at SynapCell since 2012, first as Neuroscientist then as Head of Science. In May 2021, he was appointed Head of Product and Portfolio Management and moved to sales as Head of Scientific Sales in 2022. Venceslas therefore brings more than 10 years' experience in drug discovery and brain disorders. As SynapCell's Head of product and portfolio management, he is at the cutting edge of Neuroscience research through the implementation of drug discovery programs for customers or for internal R&D projects.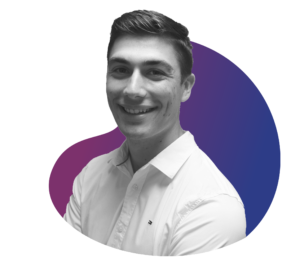 Hugo holds a MSc in Neuroscience and a Master's degree in international business in science. He joined SynapCell's business development team in 2020 and quickly became the manager of the USA and LATAM zone. His background allows him to possess skills in both neuroscience and sales. Thus, he can understand the current needs of the biopharma industry towards drug discovery for CNS disorders, and how to address them. Thanks to his experience at SynapCell, Hugo shares his insights for the development of new offers and the establishment of new business strategies.
Maïtena holds a MSc in Management of Biotechnology and a Master's degree in International business in Science. She joined SynapCell as Junior Business Developer in 2021 and was recently appointed as Applications Specialist. Her background provides her with dual skills to better understand the current needs of the biopharma industry towards drug discovery for CNS disorders. Her willingness to learn and to move EEG applications forward makes Maïtena a great asset from the valorization of SynapCell's cutting-edge research from R&D projects to the development of new solutions' scientific launch packages.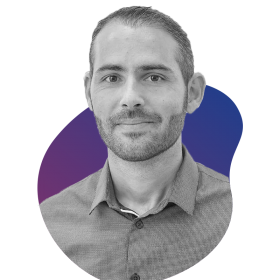 Julien holds a PhD in Neuroscience from the University of Lyon, France. He then undertook a post-doc at the Center for Addiction and Mental Health at Toronto, Canada, followed by another post-doc at the University of Toronto. Julien has been with SynapCell since 2017 when he first started as Research and Innovation Scientist to finally be appointed in 2021 as Head of technology and Principal Scientist. He uses his extensive knowledge of neuroscience and physiology to manage R&D Preclinical projects and to develop new innovative solutions for our sponsors. With over 12 years' experience in the field, he is well-versed in the emerging technologies and industry trends.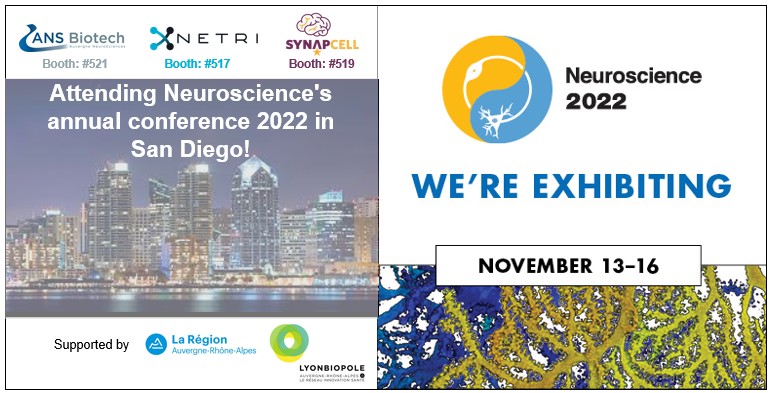 Can't make it this time? So let's have a call!