SYNAPCELL SPONSORS THE CNS XCHANGE 2022 - EUROPE
HubXchange's Europe CNS Therapeutics Xchange 2022, brings together executives from pharma and biotech to address and find solutions to the key issues faced in developing CNS therapies.
Discussion topics will cover Novel Targets, Preclinical, Clinical Studies, Advanced Therapies and Drug Delivery. Take advantage of this unique highly interactive meeting format designed for maximum engagement, collaboration and networking with your peers!
✈🇨🇭VENUE DETAILS:
Hilton Zurich Airport Hotel, Hohenbuehlstrasse 10 – 8152 Opfikon, Switzerland
Novel Targets Stream - Roundtable
Session Title: The relevance of EEG biomarkers to address CNS drug discovery challenges
Can EEG biomarkers participate to the phenotyping of a model?
Beyond the trace: explore different kinds of applications for EEG Phenotyping
What type of therapeutic areas are still out of reach for the EEG technology?
We look forward to discussing with you there !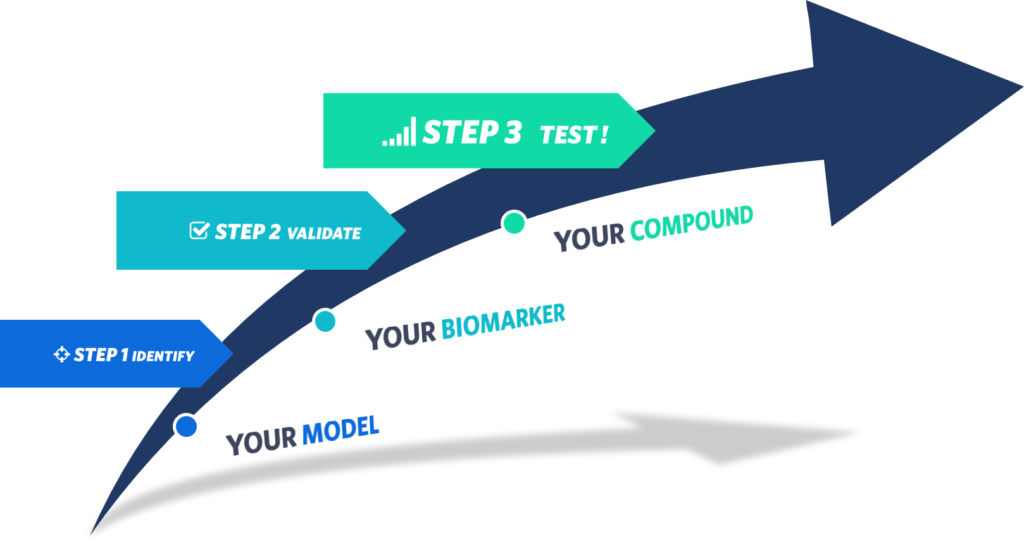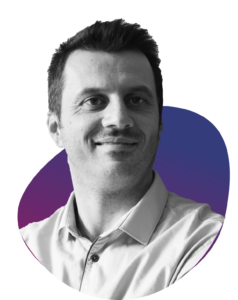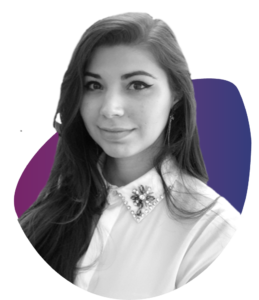 Venceslas holds a PhD in Neuroscience and Neuropharmacology from the University of Bordeaux, France. He then undertook his post-doc at the Institute of pharmacology and toxicology at the University of Zurich. Venceslas has been working at SynapCell since 2012, first as Neuroscientist then as Head of Science. In May 2021, he was appointed Head of Product and Portfolio Management and moved to sales as Head of Scientific Sales in 2022. Venceslas therefore brings more than 10 years' experience in drug discovery and brain disorders. As SynapCell's Head of product and portfolio management, he is at the cutting edge of Neuroscience research through the implementation of drug discovery programs for customers or for internal R&D projects.
Maïtena holds a MSc in Management of Biotechnology and a Master's degree in International business in Science. She joined SynapCell as Junior Business Developer in 2021 and was recently appointed as Applications Specialist. Her background provides her with dual skills to better understand the current needs of the biopharma industry towards drug discovery for CNS disorders. Her willingness to learn and to move EEG applications forward makes Maïtena a great asset from the valorization of SynapCell's cutting-edge research from R&D projects to the development of new solutions' scientific launch packages.
Can't make it this time? So let's have a call!