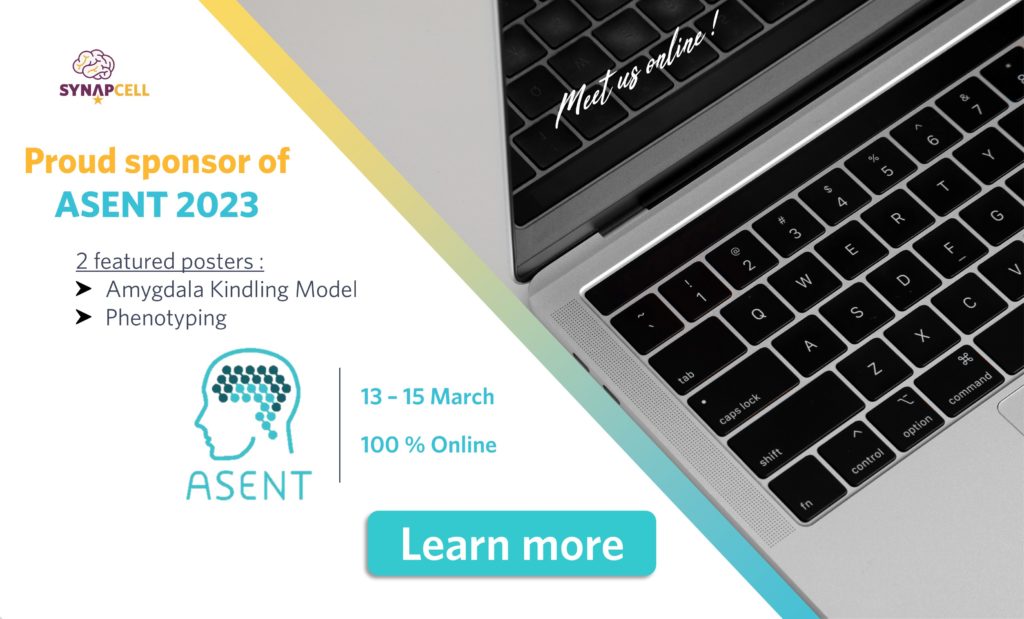 synapcell sponsor of asent 2023
ASENT is a neuroscience and neurotherapeutics conference aiming to improve the process of bringing neurotherapeutics to market. This fully online session brings to light the latest innovations in therapeutics against brain disorders.
As an active participant in the development of neurotherapeutics, SynapCell is proud to sponsor the 2023 edition of the ASENT conference. 
Book a meeting with us during the event, our friendly team will be happy to answer all your questions !
ASENT 2023 - 13 to 15 March 2023 - 💻100% Online
Poster 1 : The amygdala-kindling model: Towards the development of a high performance screening platform to accelerate the identification of novel anti-seizure medications.
Poster N°15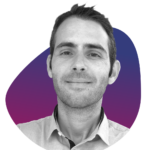 Julien Volle, PhD – Head of Technology
Julien holds a PhD in Neuroscience from the University of Lyon, France. He then undertook a post-doc at the Center for Addiction and Mental Health at Toronto, Canada, followed by another post-doc at the University of Toronto. Julien has been with SynapCell since 2017 when he first started as Research and Innovation Scientist to finally be appointed in 2021 as Head of technology and Principal Scientist. He uses his extensive knowledge of neuroscience and physiology to manage R&D Preclinical projects and to develop new innovative solutions for our sponsors. With over 12 years' experience in the field, he is well-versed in the emerging technologies and industry trends.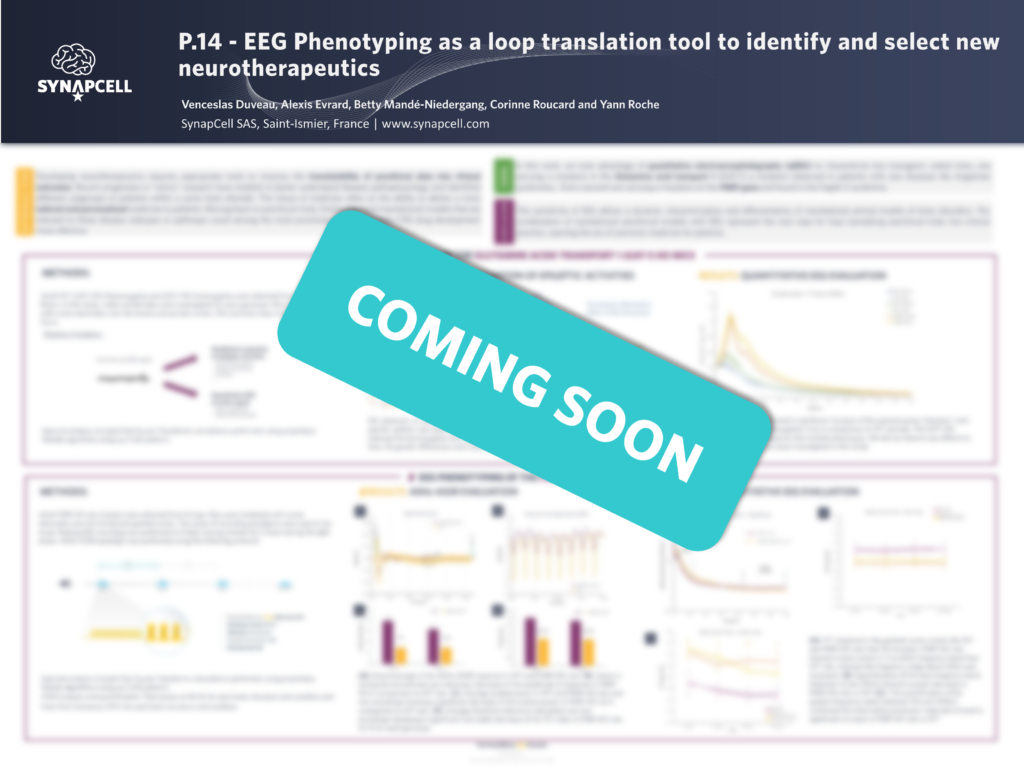 poster 2 : EEG Phenotyping as a loop translation tool to identify and select new neurotherapeutics
Poster N°14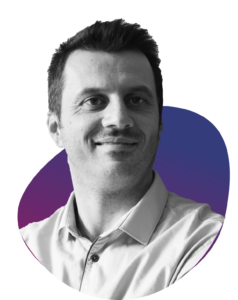 Venceslas duveau, PHD – 

HEAD OF scientific sales
Venceslas holds a PhD in Neuroscience and Neuropharmacology from the University of Bordeaux, France. He then undertook his post-doc at the Institute of pharmacology and toxicology at the University of Zurich. Venceslas has been working at SynapCell since 2012, first as Neuroscientist then as Head of Science. In May 2021, he was appointed Head of Product and Portfolio Management and moved to sales as Head of Scientific Sales in 2022. Venceslas therefore brings more than 10 years' experience in drug discovery and brain disorders. As SynapCell's Head of product and portfolio management, he is at the cutting edge of Neuroscience research through the implementation of drug discovery programs for customers or for internal R&D projects.